About Northwestern Partners
We are Investment Banking Experts
We cooperate and work hand-in-hand with you in your decision making…
Northwestern Partner Limited ("Northwestern") is a dynamic and an emerging Ghanaian based investment banking firm founded in 2012.
Our primary focus is to be a global platform for corporate finance & advisory, project financing, and financial re-engineering/corporate restructuring.
Northwestern is also executing on its plan to be a significant player in trade finance for the petroleum—downstream sector and other commodities. There is a team that capitalize on available opportunities.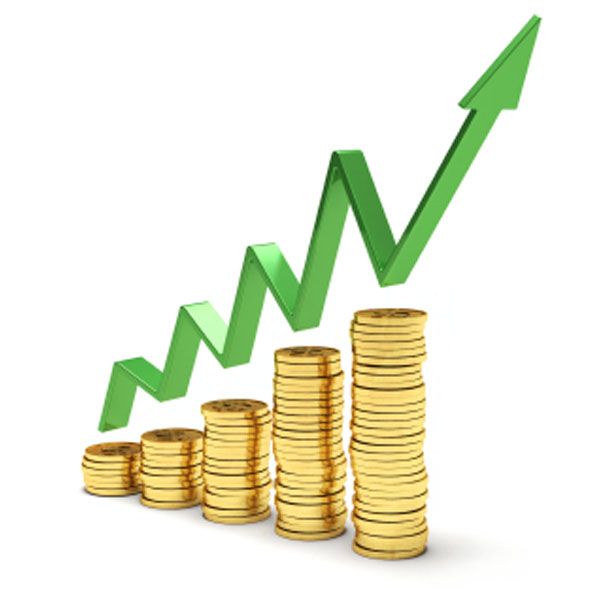 The Northwestern Approach
We are disciplined in our approach and go the extra mile to provide our clients with the best tailored advice suitable for small, medium, and large scale companies.
We work collectively and strategically from our first meeting with your company, focusing and understanding your business requirements, this is at the very heart of our business.
Our aim is to deliver the highest standard of financial advice, financial re-engineering, corporate finance, project financing and support to manage your assets.
With a proven track record of identifying gaps in the market, Northwestern has established its name as a major contender in the field of investment banking.
Our Aim and How We Deliver
To help customers achieve their business objectives by providing funding, to small, medium and large companies.

Provide a solid platform for business growth by providing a broad range of investment banking services to clients.
Best in the industry at your service
[sd_staff items="6″]